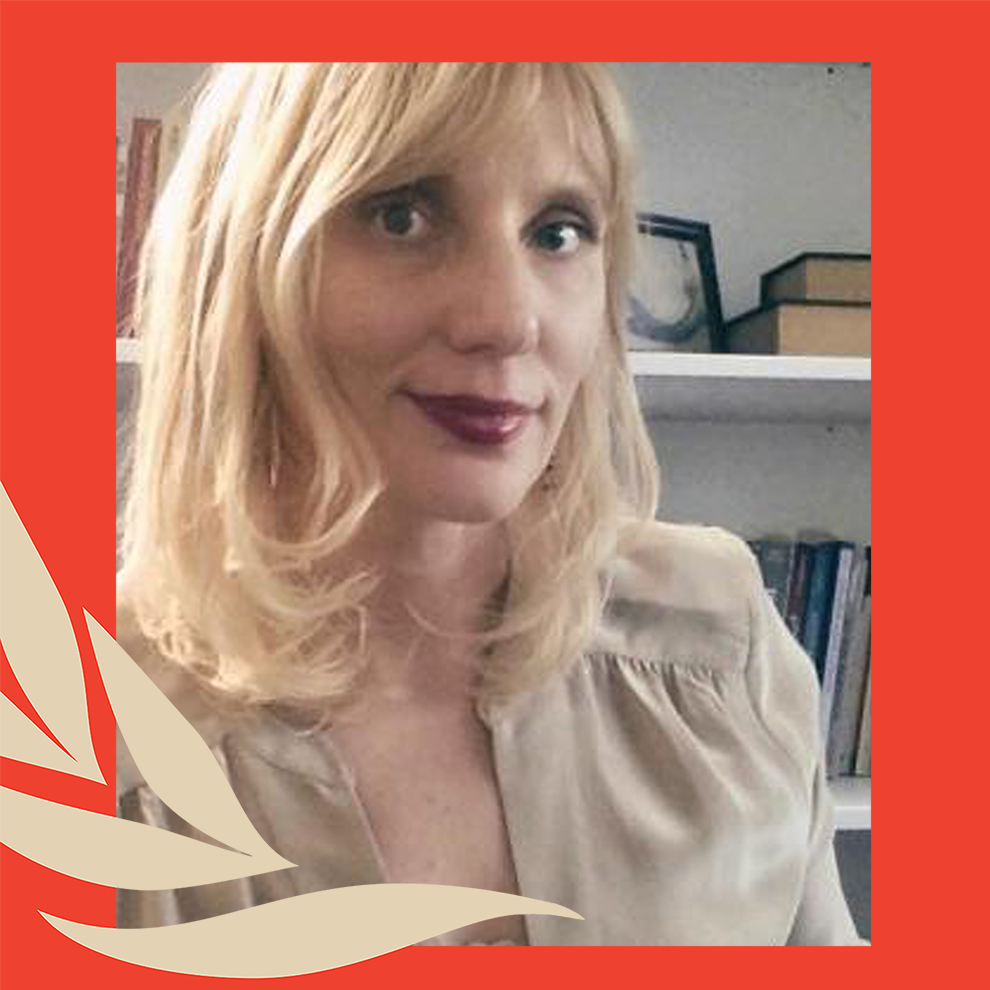 In this episode, Professor Carolyn Biltoft considers how you do global intellectual history and the need for analysis, as she talks about her book, A Violent Peace: Media, Truth and Power at the League of Nations (2021, University of Chicago Press).
Looking through the League of Nations, a longed-for project of international peace and cooperation, Biltoft is interested in examining what is this thing called mass media. In her critique of the information system, she looks at how it transforms our relation to power and interacts with our fears, anxieties, and our longing for certainty.
We talk about language, money and the press and uncover stories from the time of the League of Nations about Esperanto, typewriters, time-capsules, pneumatic tubes, money, counterfeiting, branding and advertising. We also talk about the tragedy of the suicide of Stefan Lux during the Assembly on 3 July 1936 to bring attention to the horrors occurring in Nazi Germany.
Carolyn Biltoft encourages us to hold open what we can never know, to be curious and to keep asking.
Resources:
Biltoft, C. N. (2021). A Violent Peace: Media, Truth and Power at the League of Nations. University of Chicago Press: https://press.uchicago.edu/ucp/books/book/chicago/V/bo80675830.html 
Biltoft, C. N. (2020). The anatomy of credulity and incredulity: A hermeneutics of misinformation, Misinformation Review. Harvard Kennedy School. https://misinforeview.hks.harvard.edu/article/the-anatomy-of-credulity-and-incredulity-or-a-hermeneutics-of-misinformation/
More about professor Biltoft: https://www.graduateinstitute.ch/academic-departments/faculty/carolyn-biltoft 
Transcript: here 
Content: 
Speakers: Amy Smith and Carolyn Biltoft 
Host: Amy Smith
Editor & Producer: Katrine Lyngso and Amy Smith
Social media designs: Katrine Lyngso 
Recorded & produced at the United Nations Library & Archives Geneva