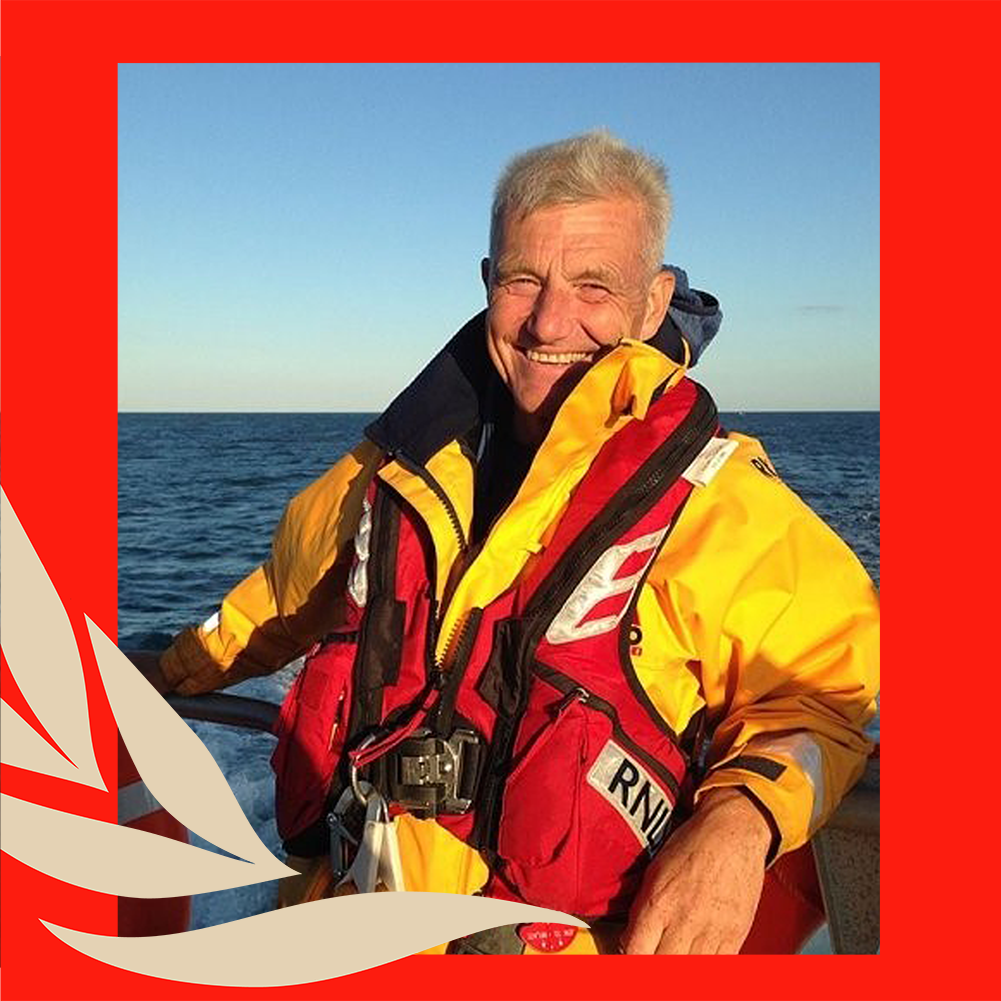 This episode of The Next Page brings you a curated recording of our recent Storytelling session with science expedition leader, Paul Rose. In 2019, our Library Talks programme focuses on SDG 13 on climate action, and the issues the world is facing amid environmental changes. In this context, Paul Rose joined us at the Library to share his life story of engagement for the planet, his thoughts on the some of the biodiversity and sustainability challenges of today, and the opportunities he sees for everyone to make a change and advocate for the environment, both in our own spheres of influence and collectively.
As an experienced diver, field science and polar expert, Paul Rose has for many years traveled around the world, supporting scientists to experience, explore and communicate nature's mysteries and diversity. Enjoy this learning moment with him, as he shares his experiences and answers questions from the audience.  
To find our more about Paul and his work, head to his website: https://www.paulrose.org/ and find him on Twitter: https://twitter.com/Paul_Rose. 
And also check out the Library's two Research Guides on the SDGs: http://libraryresources.unog.ch/sdgs and climate change: http://libraryresources.unog.ch/climatechange. 
Content: 
Speakers: Paul Rose and Sigrun Habermann (moderator, UN Library Geneva) 
Host: Natalie Alexander. 
Sound Editor: Camille Chambinaud.
Editor: Natalie Alexander.
Image: Paul Rose.
Recorded and produced at the UN Library Geneva.