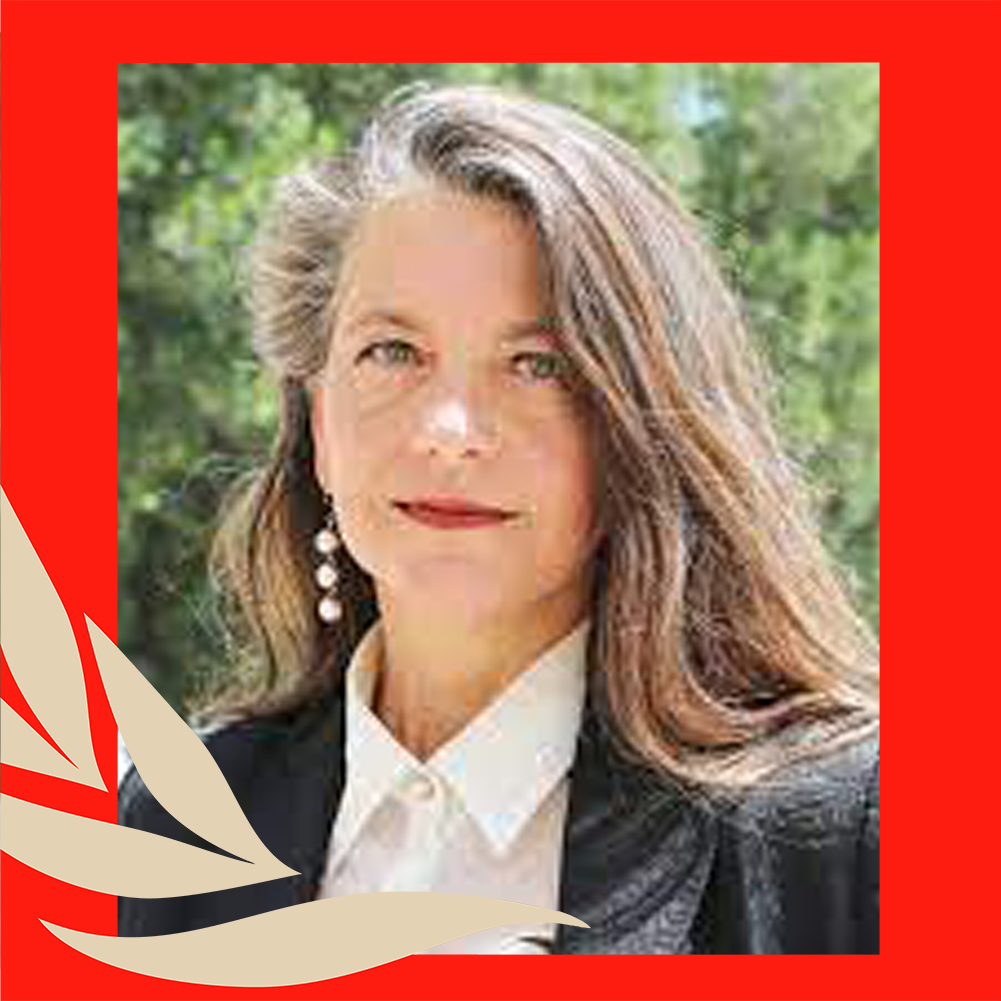 Welcome to this Special Episode of The Next Page, released on 9 November 2019, 30 years since the fall of the Berlin Wall. On this occasion, the Director of the UN Library Geneva, Francesco Pisano, spoke with Dr. Anna Grichting, an architect, urbanist and musician who has devoted much of her work to studying borders and their connection to societies and the environment.  
In this conversation, Anna shares how she came to be in Berlin the day the Wall fell, and how this propelled her to further explore the wider subject of borders and border zones, be they gone or existing, and what they symbolize across the "long-view of history". She shares her thoughts on the opportunities for a more flexible view of borders, from memory and public spaces, to their connections to social ecology and environmental diplomacy, and the potential to collaborate in helping people to see the value of such spaces for future development.
Dr. Anna Grichting graduated with a Doctor of Design in Urbanism from Harvard University. She has taught as a Professor and fellow at the Universities of Geneva, Harvard, MIT and Qatar, and is currently a Senior Research Fellow at the University of Vermont and a Lead Research Consultant for Qatar University. She has published an edited book entitled The Social Ecology of Border Landscapes:  http://www.anthempress.com/the-social-ecology-of-border-landscapes. 
To find out more about Anna's work, visit her website: www.annagrichting.com and her Instagram: https://www.instagram.com/annakatarinag/?hl=en.
Content:
Speaker: Dr. Anna Grichting. 
Host: Francesco Pisano.
Editor & Sound Editor: Natalie Alexander.
Images: Dr. Anna Grichting.
Recorded and produced at the UN Library Geneva.
 ---