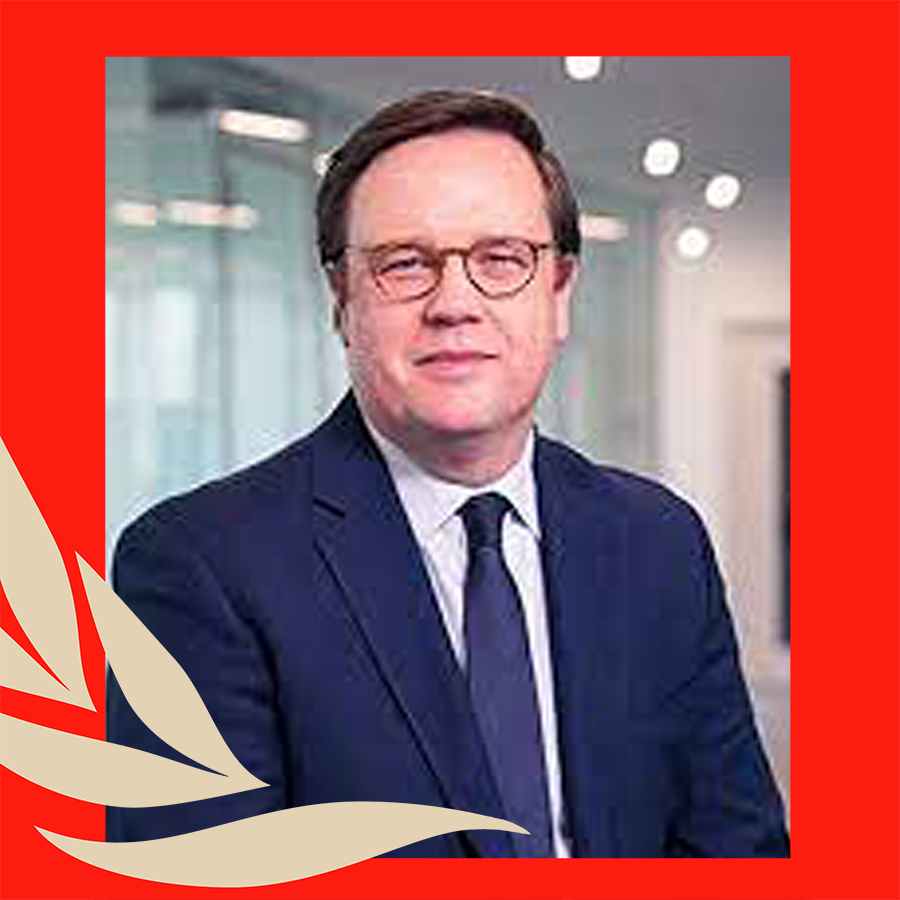 This episode brings a conversation on peace: how is it defined and achieved in communities and societies, and how does it stick? 
UN Geneva Library & Archives Director Francesco Pisano speaks with Scott Weber, the president of Interpeace. Interpeace was originally founded in 1994 by the United Nations, but as it evolved became an independent non-governmental organization in 2000, with continued strong links with the UN.   
Scott has dedicated his career to supporting people in many parts of the world to build peace for themselves. You'll hear his insights into what he sees as vital to measure and to focus on as communities seek to build peace amid conflict and after conflict; what he thinks are some key challenges in current peacemaking and peace-building; and some ways in which Interpeace is framing peace processes and tools in different ways, and building on the knowledge and resilience of communities. 
Interpeace Resources 
To learn more about Interpeace, visit their website: https://www.interpeace.org/ and follow Scott Weber on Twitter: https://twitter.com/Scott_M_Weber  
Library & Archives Resources 
You can also visit our dedicated Research Guide on Peace: https://libraryresources.unog.ch/peace or our more specific Research Guide on Women and Global Diplomacy: From Peace Movements to the United Nations: https://libraryresources.unog.ch/womendiplomacy/peace  
Content:
Speakers: Scott Weber & Francesco Pisano.
Host & Editor/Producer: Natalie Alexander.
Image: Interpeace.
Recorded & produced at the UN Geneva Library & Archives.