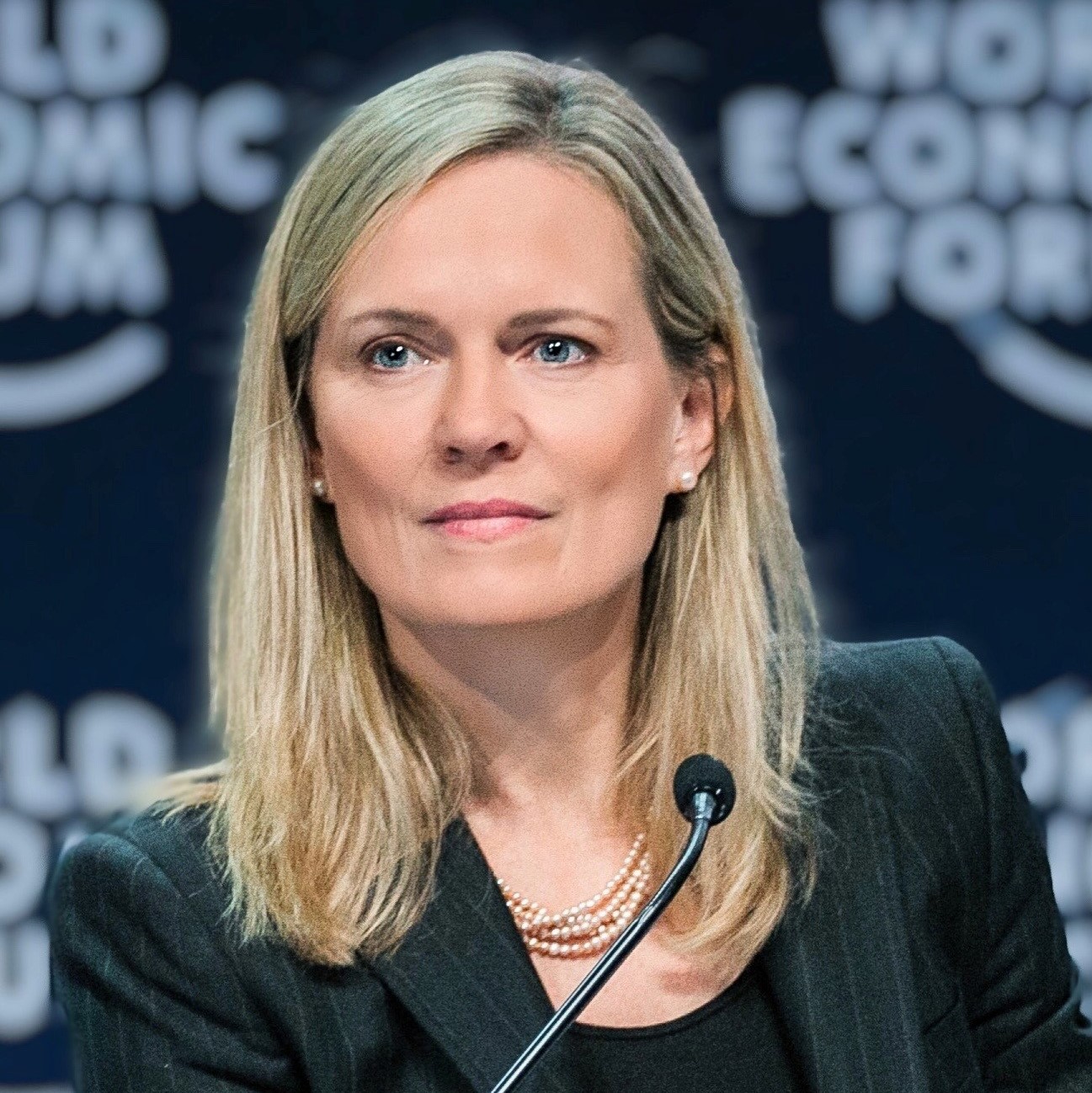 Welcome to The Next Page, the podcast of the UN Geneva Library & Archives. Episode 24 brings a conversation on two subjects that are also interconnected: social justice and leadership, especially women in leadership.
We're joined by Caroline Kende-Robb, who currently serves as a Senior Advisor at the African Center for Economic Transformation. Before that, she held a range of roles including as the Secretary General of CARE International, the Executive Director of the Africa Progress Panel, and roles at the World Bank, the International Monetary Fund, and in The Gambia in the field of community development.
Caroline has dedicated much of her life to fighting social injustice and to supporting women in leadership. In this conversation, she shares with UN Geneva Library & Archives Director Francesco Pisano her experiences and her knowledge about these ideas, especially as they relate to our changing world. You'll also hear stories from her time working in these different organisations, as well as how she sees leadership, including women in leadership, as we continue to question, debate and explore the idea of leadership today and in the future.
Resources
To learn more about Caroline and her work, follow her on Twitter: https://twitter.com/CarolineKende. 
Find out about Yuvel Noah Harrari's books, mentioned by Caroline: https://www.ynharari.com
To learn more about the African Progress Panel and their reports, visit: http://www.africaprogresspanel.org/ & https://twitter.com/africaprogress
Library Resources
Check out the Library Resource Guide on Women & Gender Equality: https://libraryresources.unog.ch/gender and Women & Global Diplomacy: https://libraryresources.unog.ch/womendiplomacy. 
Content:
Speakers: Caroline-Kende Robb & Francesco Pisano.
Host & Editor/Producer: Natalie Alexander.
Image: Caroline Kende-Robb.
Recorded & produced at the UN Geneva Library & Archives.