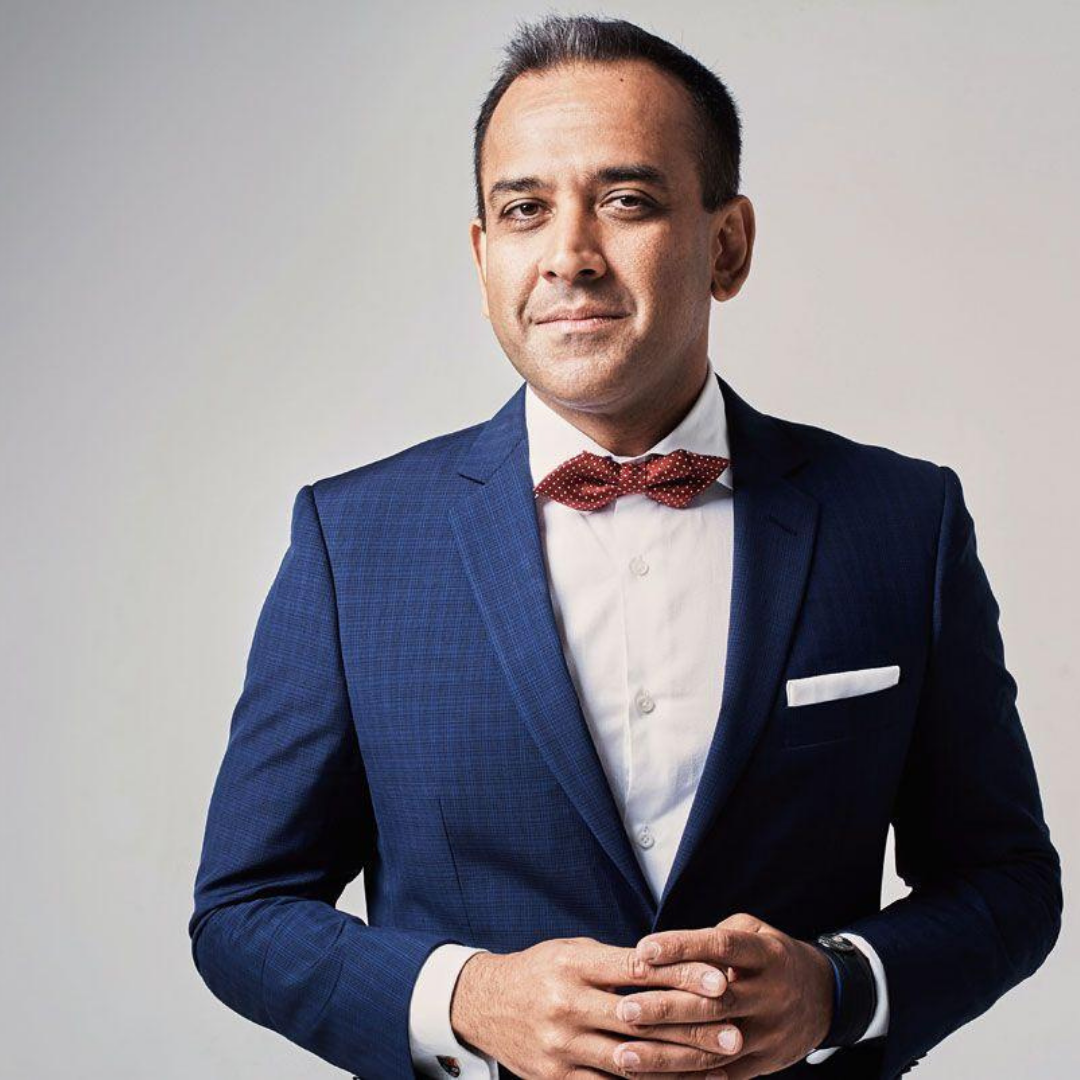 In Episode 33, Ambassador Umej Bhatia, Permanent Representative of Singapore to the UN in Geneva and the UN in Vienna, joins The Next Page to speak about multilateralism from the perspective of a small state.  
What kind of distinct importance does multilateralism and diplomacy have for small states? How does a rules-based multilateral order achieve global cooperation? How can small states turn vulnerability into opportunity? And, how have small states come together in the past and the present to further solidify their commitment to multilateralism? Ambassador Umej answers these questions and more, sharing insights from his years of experience not only as an Ambassador but also as an author and historian.  
Ambassador Umej speaks about the various layers of multilateralism, from globalization, micro and macrolateralism to vaccine multilateralism. He also shares some insights on his new book, Our Name is Mutiny, a piece of creative non-fiction exploring the Singaporean experience between the years 1907 and 1915.  
We hope you enjoy the conversation as much as we did!
About Ambassador Umej Bhatia  
Beyond being Singapore's Permanent Representative to the UN, Ambassador Umej is also a writer, historian, Permanent Representative to the Preparatory Commission for the Comprehensive Nuclear-Test-Ban Treaty Organization and Resident Representative to the International Atomic Energy Agency in Vienna.
To learn more about Ambassador Umej: https://bit.ly/34zvDaP
To learn more about his new book: https://bit.ly/2HWBrnc
Further Resources  
Content
Speakers: Umej Bhatia & Francesco Pisano
Host & Editor/Producer: Karen Lee
Images: Arabian Business / The National
Social media designs and transcript: Karen Lee 
Recorded & produced at the UN Geneva Library & Archives