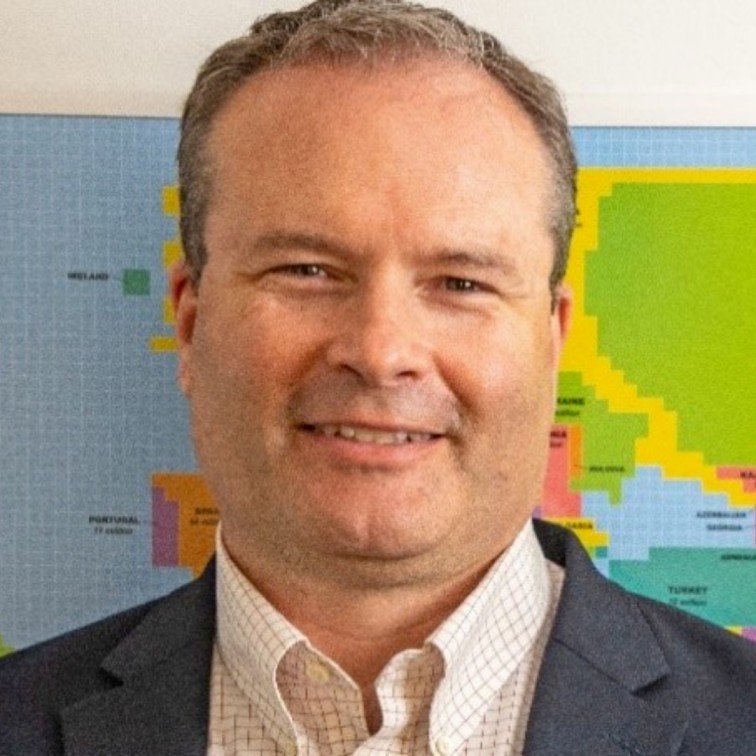 In episode 35, James Bell, Vice President of Global Strategy at the Pew Research Center, joins us for a deeper look into one of the Center's latest research polls on public perception of international cooperation. James and his team surveyed more than 14,000 citizens in 14 different countries, asking participants their opinions on the United Nations and its role in multilateral governance.  
Drawing from his extensive background in research and a specific interest in citizens and how they think and what they care about, James takes us through the research project that was published in September 2020.  
With a special focus on the way in which young people (those aged 18-29) viewed global cooperation, he shares that the findings indicate an encouraging optimism towards multilateralism and the increasing importance of young voices. He also explores the ways in which different global issues – such as the pandemic and climate change – affect public opinion.  
We hope this episode offers you a fresh perspective on the importance of data, research and all of its findings. 
The Research Report – International Cooperation Welcomed Across 14 Advanced Economies: https://pewrsr.ch/3l43bVU
About James Bell
James Bell is vice president of global strategy at Pew Research Center. He plays a leading role in guiding the international research undertaken by the Center. Bell helps to design survey projects, develop questionnaires, analyze data and write reports. Prior to joining the Pew Research Center, Bell worked at the U.S. State Department for nearly a decade, most recently as director of international opinion research. Bell earned his doctorate in geography from the University of Washington in Seattle.
He is an author of The World's Muslims: Unity and Diversity, Global Opinion of Obama Slips, International Policies Faulted, Russians Back Protests, Political Freedoms, Egyptians Remain Optimistic, Embrace Democracy and Religion in Political Life and Religion in Latin America. Bell has appeared on CNN, CNBC, and BBC World Service Radio, and has presented internationally, including at the U.N. Alliance of Civilizations annual conference.
Further Resources
Content
Speakers: James Bell & Karen Lee
Host & Editor/Producer: Karen Lee
Images: James Bell / The Pew Research Center
Social media designs and transcript: Karen Lee 
Recorded & produced at the UN Geneva Library & Archives