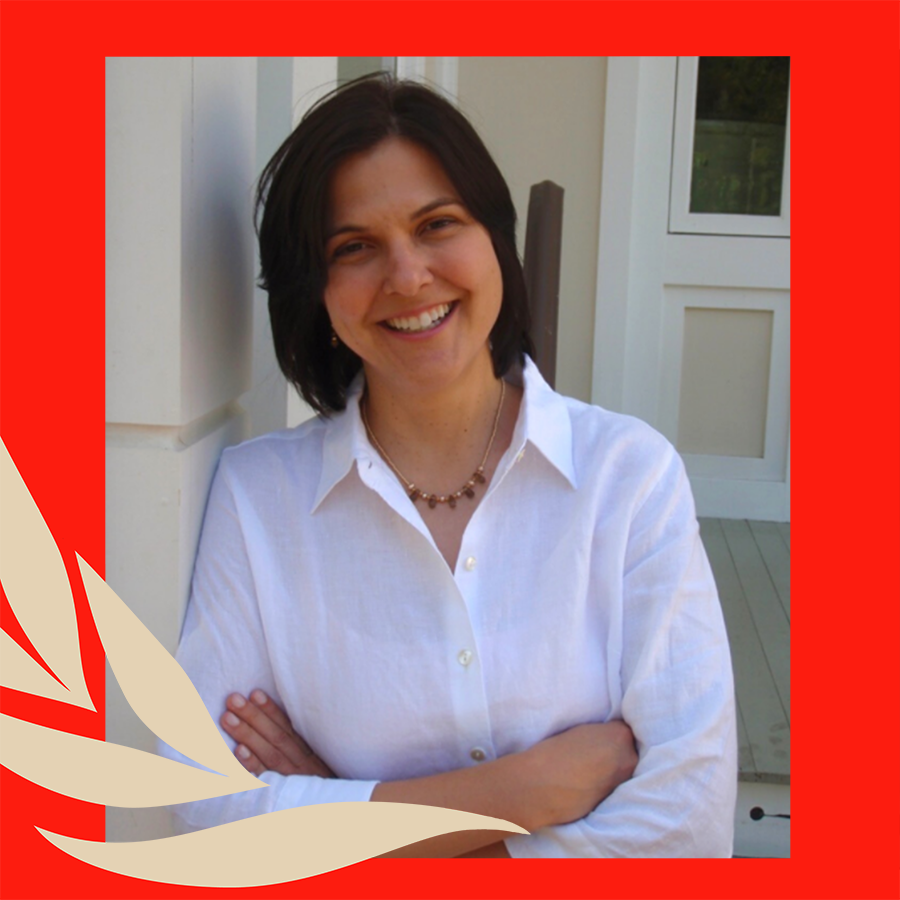 In episode 39, we continue our exploration of multilateralism by looking at the challenges of multilateralism and discussing Professor Kathryn Lavelle's new book on that topic.
Kathryn Lavelle is the Ellen and Dixon Long Professor in World Affairs at the Department of Political Affairs at Case Western Reserve University in Cleveland, Ohio, where she has worked for the past eighteen years. Professor Lavelle is a permanent member of the New York Council on Foreign Relations and is a global fellow of the Woodrow Wilson International Centre for Scholars in its Global Europe programme. She also serves as a member of the editorial review board of the UNCTAD journal Transnational Corporations.
In this conversation with Francesco Pisano, Director of the Library & Archives, Kathryn Lavelle takes us on a journey through her book The Challenges of Multilateralism. Starting with the historical context in which multilateralism emerged and the creation of major problem-solving organizations, she points to how the perception of multilateralism has changed over time. She highlights some of the challenges and the dynamic progress from which these arise, before they move on to discuss International Organizations and what the multilateralism may look like in the future.
Professor Lavelle's book is an accessible read for anyone interested in global development, public health, the environment, trade, international finance, humanitarian law and security studies.
Resources 
Learn more about Professor Kathryn Lavelle's new book The Challenges of Multilateralism: https://bit.ly/37Mol5j
Read the transcript here: https://bit.ly/3m1FTj0
The Woodrow Wilson Center for Scholars: https://www.wilsoncenter.org/
Graduate Institute Geneva: https://www.graduateinstitute.ch/home.html
Arctic Circle Assembly: http://www.arcticcircle.org/
Content
Speakers: Professor Kathryn Lavelle & Francesco Pisano
Host/Editor: Amy Smith 
Producer: Karen Lee
Images: Courtesy of Kathryn Lavelle
Social media designs and transcript: Karen Lee 
Recorded & produced at the Library & Archives UN Geneva