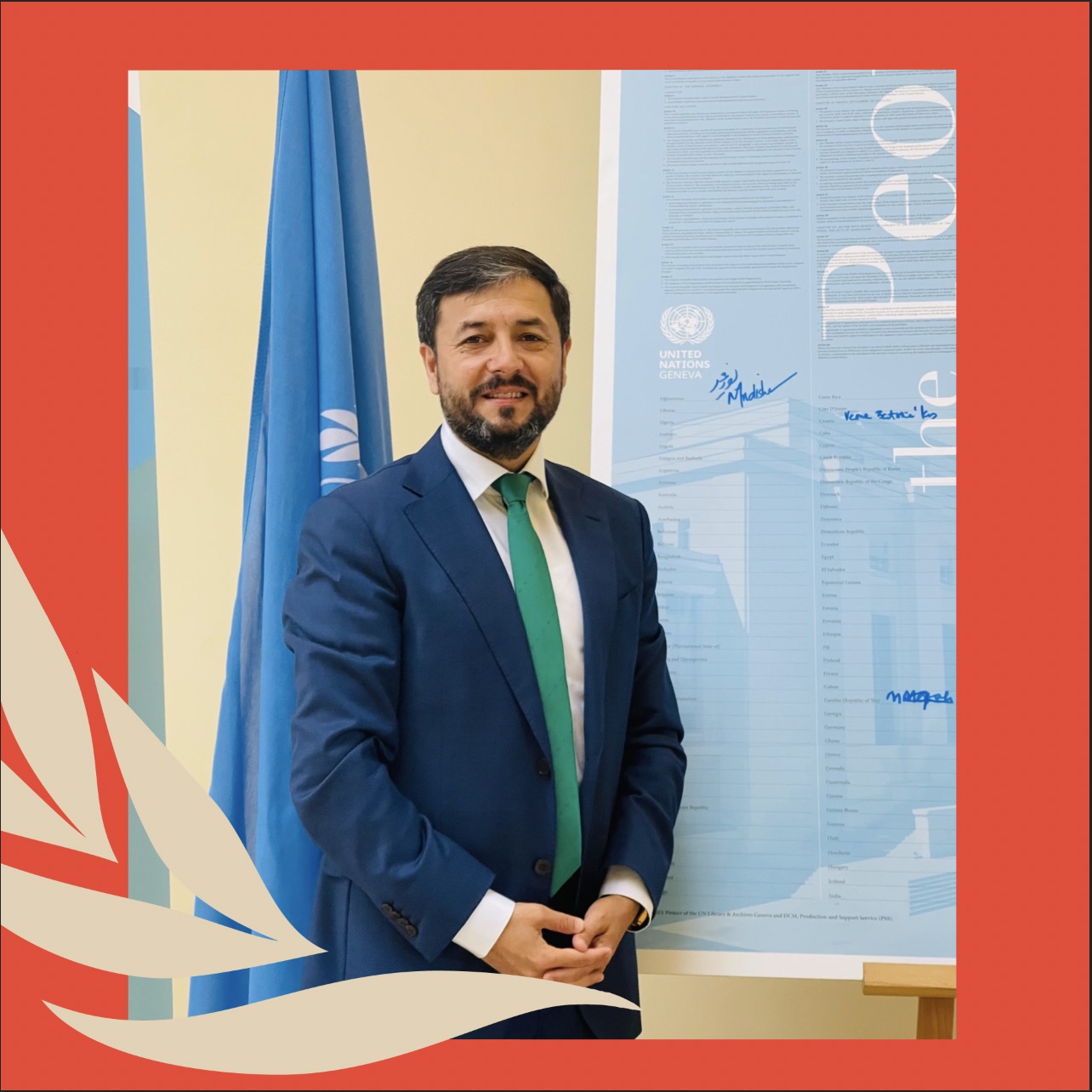 What is neutrality and why it is beneficial for some states? How do geopolitical tensions influence Afghanistan's potential for permanent neutrality?
In episode 55 of the #NextPagePod, our director Francesco Pisano spoke to Dr Nasir A. Andisha, Ambassador and Permanent Representative of Afghanistan to the UN in Geneva, about Afghanistan's periods of neutrality which have coincided with periods of stability and peace.
Dr Andisha is also the author of Neutrality and Vulnerable States, which analyses the concept and practice of neutrality from an academic and historical perspective. In this conversation, the ambassador also gave us his perspective of Afghanistan's future in light of the US's withdrawal of all its troops and how this can affect its prospects of regional neutrality. 
Resources: 
Follow Dr. Andisha on Twitter https://twitter.com/AndishaNasir 
Neutrality and Vulnerable States: https://bit.ly/36n6NfW 
More about Dr. Andisha: https://www.geneva.mfa.af/en/the-embassy/ambassador-s-biography.html 
Transcript: here 
Content: 
Speakers: Dr. Nasir A. Andisha & Francesco Pisano
Host: Katrine Lyngso
Editor & Producer: Katrine Lyngso
Social media designs: Katrine Lyngso 
Recorded & produced at the United Nations Library & Archives Geneva