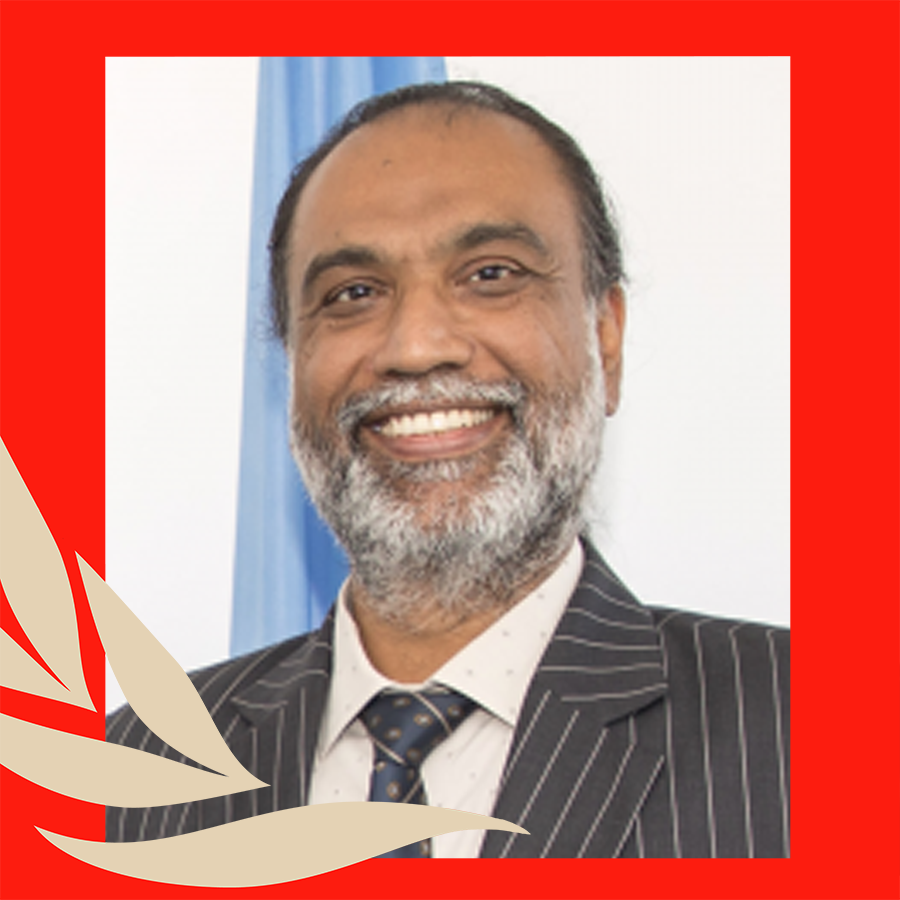 Welcome to the second episode of 2020! In this recording for our Book Talk series, the Director at the Library, Francesco Pisano, speaks with Ambassador Amandeep Gill about his book published in 2019, called Nuclear Security Summits: A History. This book looks at how nuclear security has developed over the period from 1945 to 2006, as well as how it has evolved in practice in more recent years through the Nuclear Security Summits between 2010 and 2016.  
Ambassador Gill has a range of experience in this field and in others, having taken part in 3 of the summits. For this conversation he shares what his book is about and why he thinks the Nuclear Security Summits changed the domain of nuclear security, through driving what he calls nuclear learnings and knowledge-making. He touches upon ideas around collective intelligence, and the role of leadership but also knowledge communities springing up around the topic, and how such negotiations can also be translated to other multilateral domains such as climate change or artificial intelligence negotiations. 
Ambassador Amandeep Gill is currently Director of the Global Health Centre project on International Digital Health & AI Research Collaborative (I-DAIR). He was Executive Director and co-Lead of the Secretariat of the UN Secretary-General's High-Level Panel on Digital Cooperation until August 2019. He previously served as India's Ambassador and Permanent Representative to the Conference on Disarmament in Geneva. You can find out more about his experience here: https://graduateinstitute.ch/academic-departments/faculty/amandeep-singh-gill 
You can find Amandeep Gill on Twitter @gioasempre: https://twitter.com/gioasempre, and his book at Palgrave Macmillan: https://www.palgrave.com/gp/book/9783030280376.  
The UN Library Geneva also has 8 research guides on disarmament topics, including one on Nuclear Weapons. You can find out more about them here: https://libraryresources.unog.ch/?b=s.  
 
Content:
Speakers: Amandeep Gill & Francesco Pisano.
Host: Natalie Alexander.
Editor & Sound Editors: Natalie Alexander.
Image: Graduate Institute Geneva.
Recorded & produced at the UN Library Geneva.