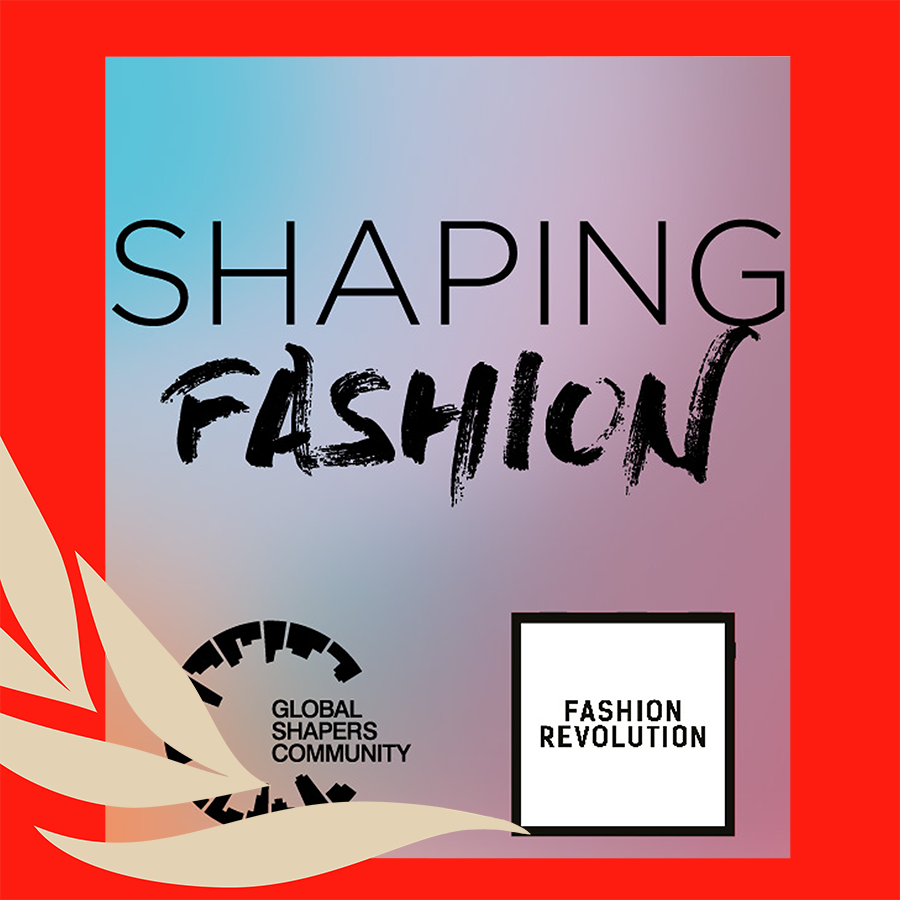 This episode begins a new series on the podcast called Knowledge Rising, which is dedicated to speaking with young activists, knowledge-shapers and knowledge-makers, in order to hear their own insights on the global issues they're working on and are passionate about. The series is a space to build our understanding collectively about how we can act on the issues that affect our common future.
We kick off with a conversation on the global impact of what we wear: the fashion and apparel industry. Holly Syrett (Senior Sustainability Manager at the Global Fashion Agenda) and Colette Grosscurt (a Responsible Investment Officer at ACTIAM) are based in Amsterdam and are dedicating a lot of their work to helping change the fashion industry to a more sustainable one. They're both part of the World Economic Forum's Global Shapers community, a network of young people driving action and change on global challenges. They together co-founded the initiative called Shaping Fashion, and in this conversation share their own insights into this industry, which accounts for at least 8 to 10 per cent of global greenhouse emissions among other impacts on the environment, labor rights and gender equality. They also share what is needed to bring about change globally through multilateral efforts, but also what we can all do to act now by choosing more consciously what we wear.
Further Resources:
The Shaping Fashion initiative: https://www.weforum.org/projects/shaping-fashion & https://www.globalshapers.org/impact/shaping-fashion
Content:
Speakers: Holly Syrett and Colette Grosscurt.
Host & Editor/Producer: Natalie Alexander.
Images: Holly Syrett and Colette Grosscurt/Shaping Fashion.
Recorded & produced at the UN Geneva Library & Archives.