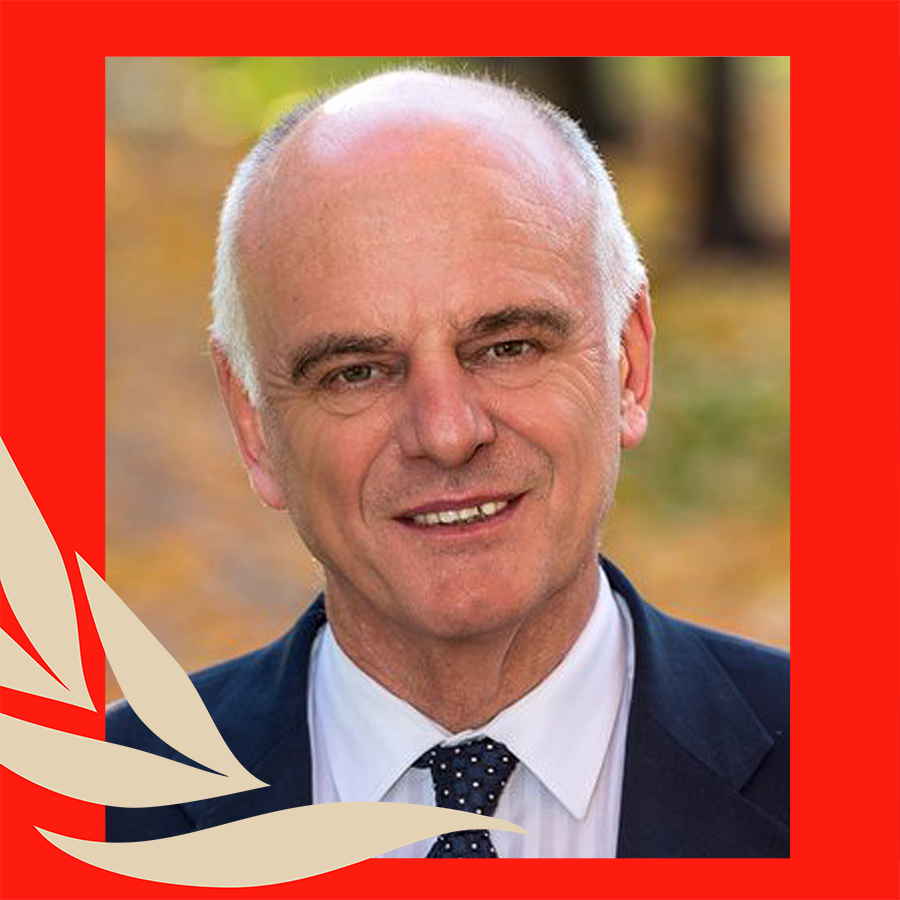 Welcome to The Next Page podcast. The UN Geneva Library & Archives are back from summer break, with lots of projects coming up in the next few months. Keep up-to-date over at our Twitter and Facebook pages.
In Episode 31 we are joined by Dr. David Nabarro, one of six Special Envoys to the Director-General of the World Health Organization (WHO) for the current COVID-19 crisis, and the Strategic Director at 4SD (Skills, Systems and Synergies for Sustainable Development).  
In conversation with our Director Francesco Pisano, David shares his unique insights on the current pandemic, its many challenges, but the largely hopeful vision he has for the future. Speaking from decades of service as a medical doctor, special envoy, and strategic director at 4SD, Dr. David Nabarro takes us through the present pandemic, but more importantly, points us to the future, and the collective cooperation we must all champion.  
We also hear his thoughts on the ways in which he believes COVID-19 will affect Agenda 2030, and the various implications that the virus will have on our path to achieving the sustainable development goals. 
Resources
Learn more about David and 4SD: https://www.4sd.info/
Learn more about Agenda 2030 and the 17 sustainable development goals: https://sustainabledevelopment.un.org/post2015/transformingourworld
Access the episode transcript here: https://libraryresources.unog.ch/audio/davidnabarro
Content
Speakers: David Nabarro and Francesco Pisano
Host & Editor/Producer: Karen Lee
Images: UN/UNAIDS/David Nabarro (Twitter).
Graphics, social media designs and transcript: Karen Lee
Recorded & produced by the UN Geneva Library & Archives